今天推送的素材库,4位名人都是商界政界的精英,每个人都适合让你拿来做一个case study。而我今天要聚焦的不是他们在各自领域的骄人成就,而是他们不同的睡眠习惯。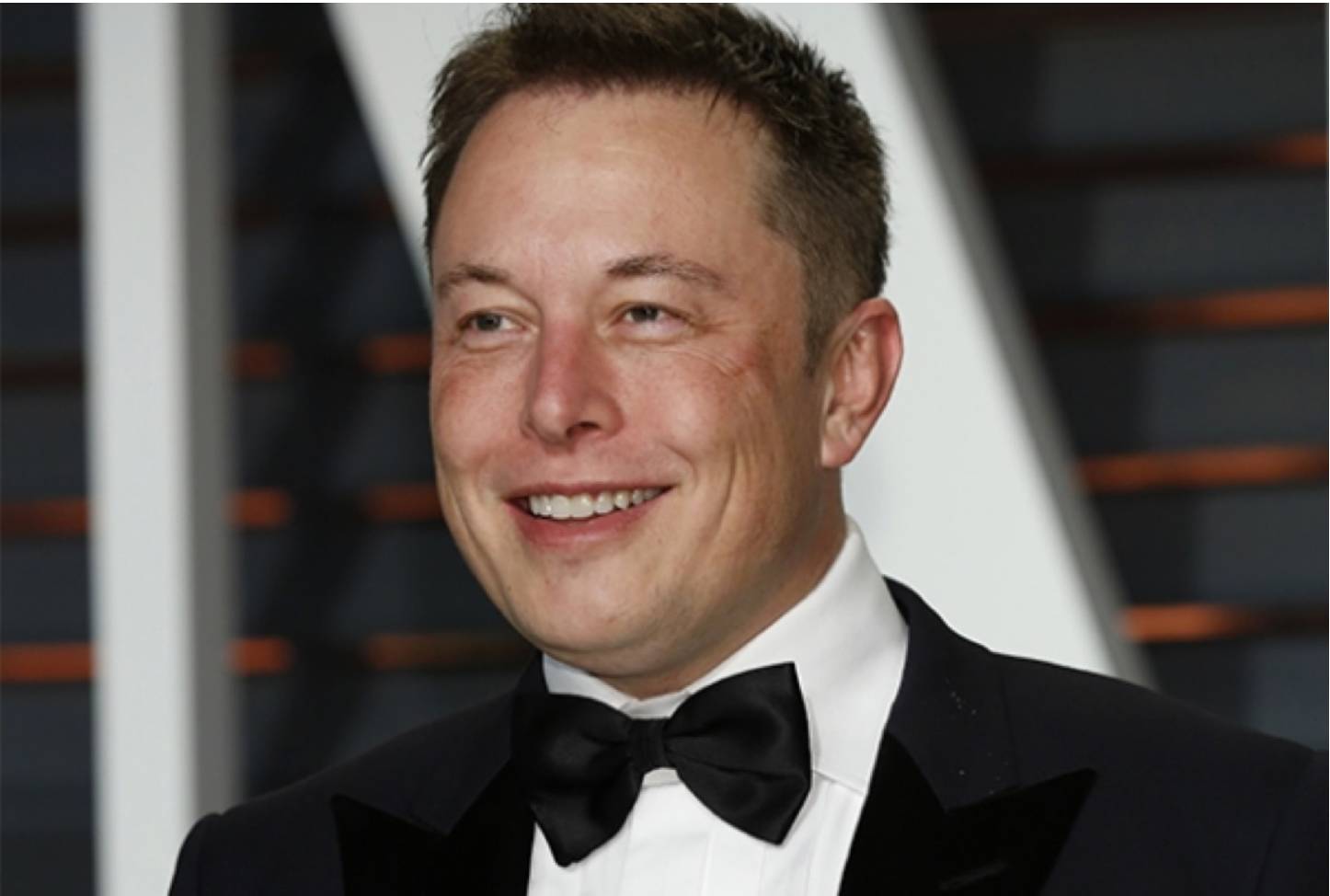 看过钢铁侠对不对?

Elon Musk就是现实版的Tony Stark。
家缠万贯的工作狂,精力充沛的他,每天只睡6个小时,而且即使入眠,手机也放在床头,随时准备迎战的姿态。
The real-life inspiration for Tony Stark in Jon Favreau's Iron Man movies purposely doesn't indulge in too much caffeine before lights out, something he admits he used to do to his own detriment. The billionaire says he once guzzled up to eight cans of Diet Coke every day, on top of his customary two cups of coffee. He stopped when he realized he was getting "really wired." Now he drinks "probably one or two [Diet Cokes], so it's not too crazy." Steering clear of the buzzy stuff for six hours before tucking in is best.





Musk, the visionary founder of both Tesla Motors and SpaceX, is a lifelong night owl, typically turning in around 1 a.m., then usually rising again at 7 a.m. During a recent Reddit AMA, the 44-year-old original PayPal mafia member revealed that he tracked how long he sleeps -- six to six-and-a-half hours, on average -- with his phone, a device never far from his workaholic grasp. So much for not taking tech to bed with you to bed, rocket man. Arianna Huffington, next up on this list, wouldn't approve.
看过Huffington Post的新闻对不对?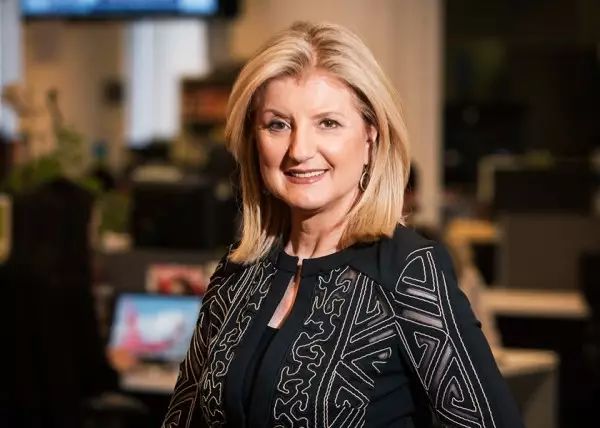 创始人Arianna Huffington 在刚创业时,因为心力交瘁曾过劳而疾。刚成立两年的时候,有一天当她伏案工作到深夜时忽然晕倒在地,头骨摔裂倒在血泊里。正是由于这次的警钟(wake-up call),她不得不坚持每天18小时的睡眠来确保自己得到充足的休息。而且,她禁止任何电子设备进入她的卧房,就是为了让自己安眠于无干扰环境才有精力应对第二天的抗争。
Arianna Huffington collapsed from exhaustion in 2007, two years after launching the Huffington Post. One night, after staying up late to catch up on work, she fell to the floor, smacked her skull on the way down and came to in a pool of blood. Involuntarily keeling over was a "life-changing" wake-up call, she says. She had no choice but to quit working 18-hour days and skimping on sleep.





The Greek-American media mogul is now an outspoken advocate for "sleeping your way to the top." And by that she means logging eight restorative, uninterrupted hours of shut-eye per night, which she strives to do every day. The recovering workaholic also bans all electronics from her bedroom, eliminating the temptation to zone out on social media and to check work emails (and stay awake stressing out over them). "I only have real books by my bed," she told The Atlantic. "Not even Kindle editions. No iPad. Nothing. It's incontrovertible."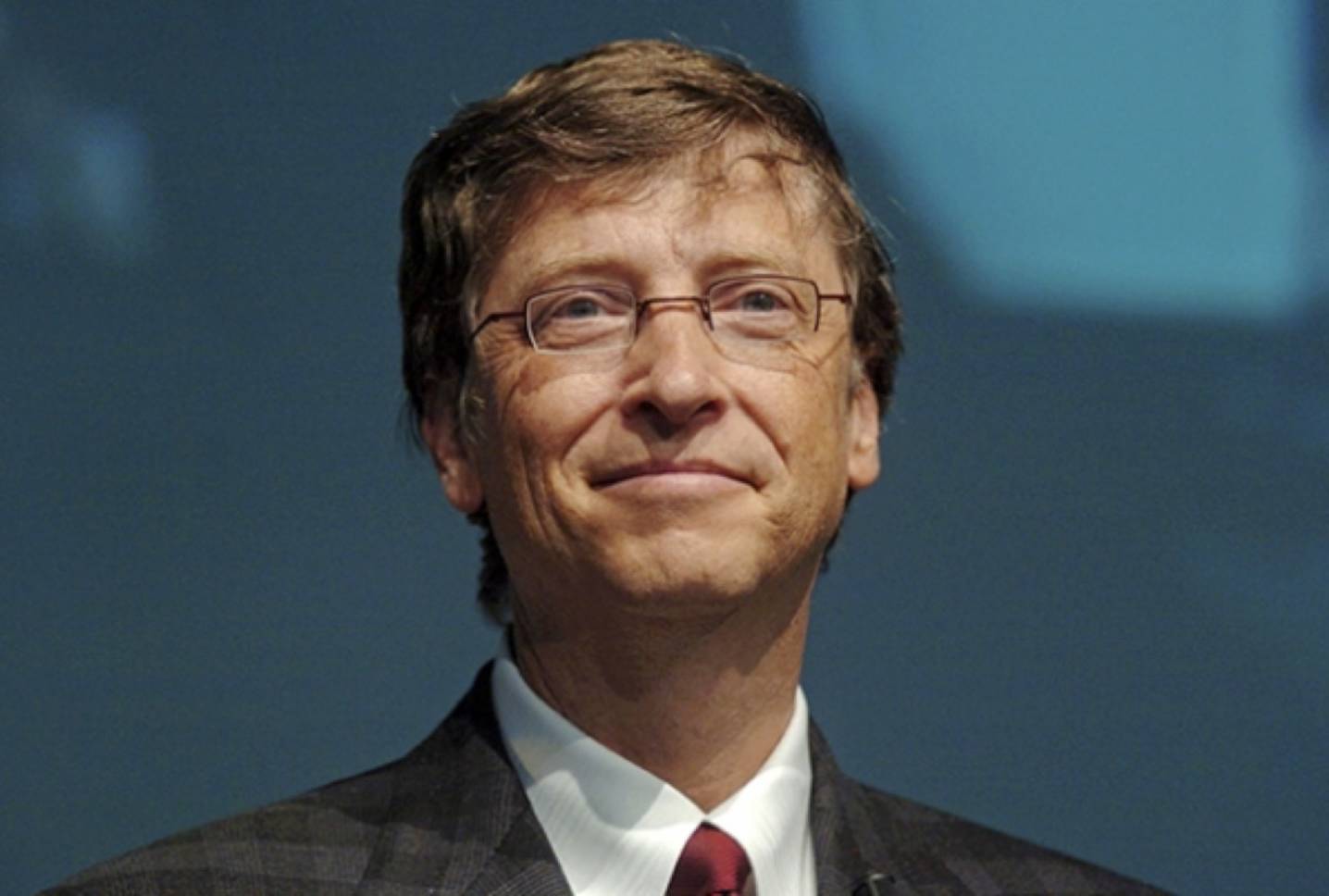 这位大家太熟悉。

盖茨的睡眠习惯不同于前两位辣么极端,他喜欢睡前阅读。励志传记也好,人文社科也罢,还有各类期刊杂志,他都会在睡前花一小时阅读。但有时读到好书也会让他爱不释手,甚至彻夜难眠。
但盖茨推荐的睡眠时间是7小时。他承认自己要能够保持创造性思维,必须有得到7小时的睡眠保障。
Bill Gates is also an avid bedtime reader. The billionaire Microsoft co-founder makes a point of reading nightly, pouring over everything from inspiring biographies (Warren Buffett, Franklin D. Roosevelt) and exhaustive history tomes (about the development vaccines and the atomic bomb), to deep philosophical dives and intellectual periodicals (The Economist, Scientific American). "I read an hour almost every night," he told The Seattle Times. "It's part of falling asleep." But sometimes reading keeps him awake, too. "Like anyone who loves books, if you get into a good book, it's hard to go to sleep."





The 59-year-old college drop-out finds seven hours to be the best amount of sleep for optimal creativity the following day, also reports the Times. "Even though it's fun to stay up all night, maybe taking a red-eye flight, if I have to be creative I need seven hours. I can give a speech without much sleep, I can do parts of my job that way, but in thinking creatively, I'm not much good without seven hours."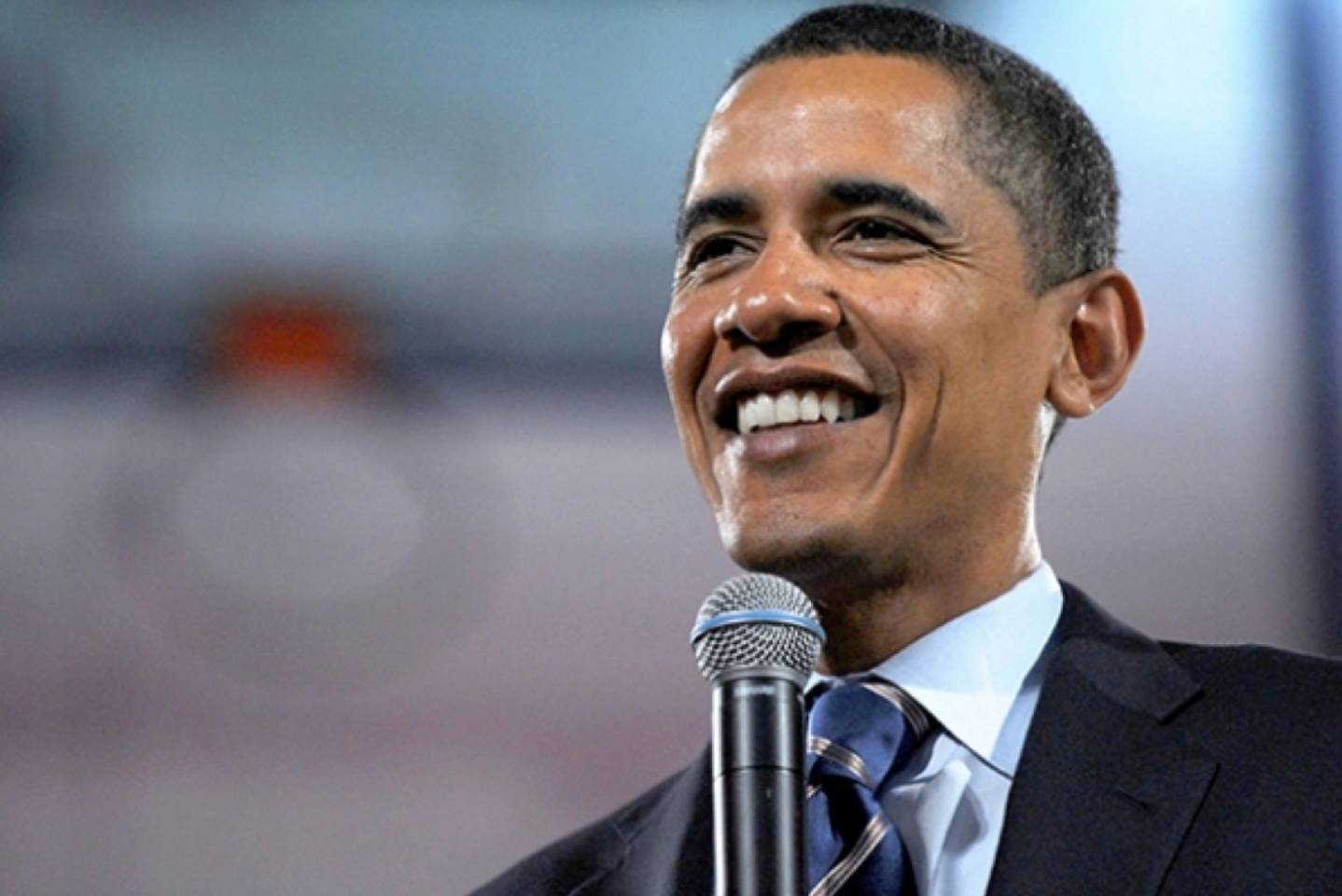 这位大家也不陌生。

不用多说,奥巴马必然公事繁忙。即便是休息时间里他也手机(BlakBerry)不离身。常常他要和政府幕僚开会都已经是11点,之后他还要读各类报告(reading briefing papers)或起草文件(doing paperwork)到深夜2点都是常有的事。
As you might imagine, our commander-in-chief doesn't exactly practice stellar sleep hygiene. Obviously he's kind of busy. To wind down from yet another stressful day at the helm of only an entire nation, Barack Obama doesn't zone out on his BlackBerry in bed (yes, he still uses one of those). Instead, he dutifully stays up and takes conference calls with his senior staffers, often as late as 11 p.m., according to Politico. Noted for reviving the "night-owl presidency," our 44th president habitually burns the midnight oil, reading briefing papers, doing paperwork and writing clear past 2 a.m. at times.
所以,你睡多久?

勤奋的人不一定都成功,但成功的没有不努力的。
不是要你也做工作狂,但累一点又怎样,踏实的写完这一篇,我也能安心睡去了。
晚安,早安。
---
纽约课寒假班,初冬与你相伴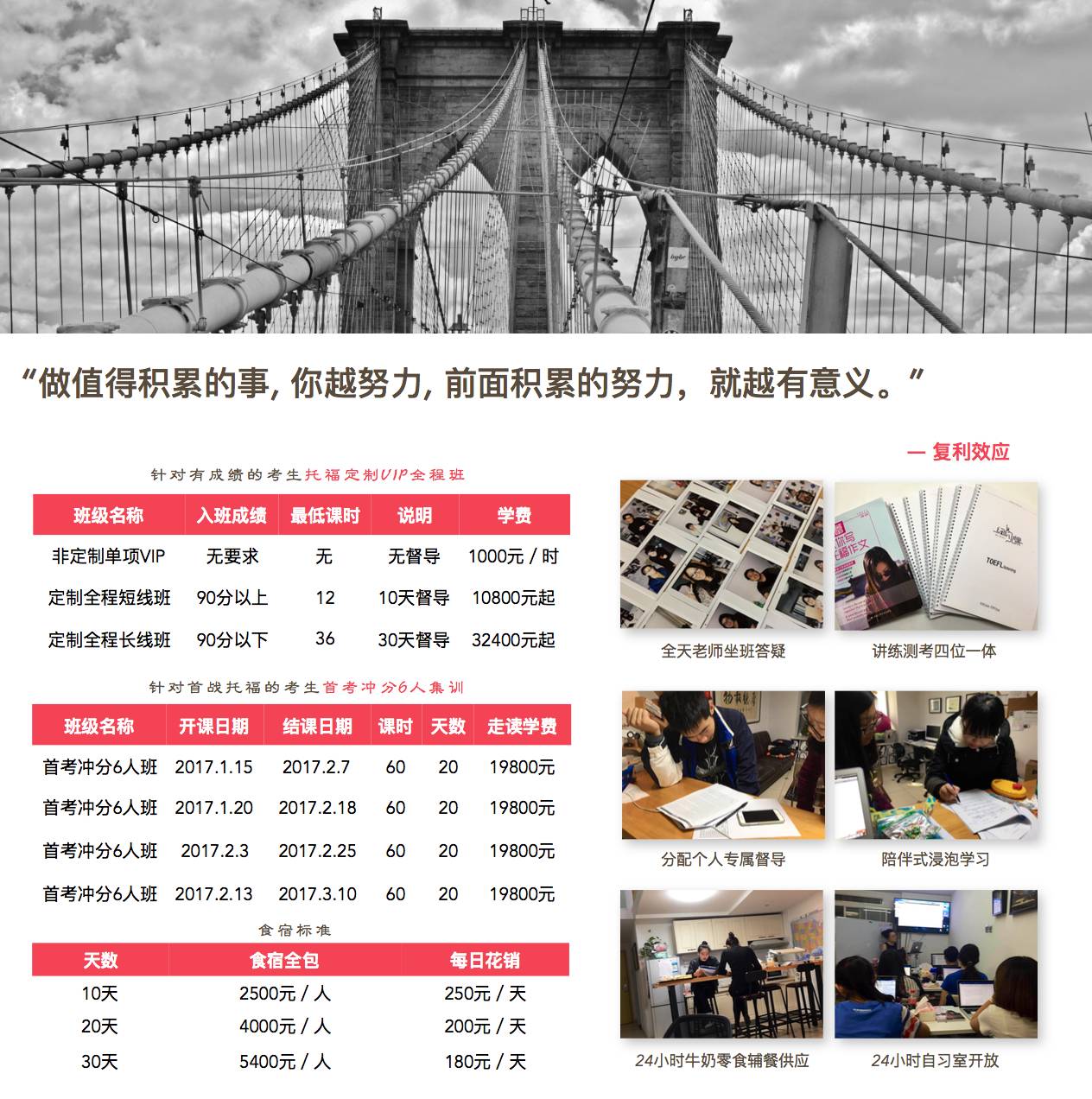 扫码支付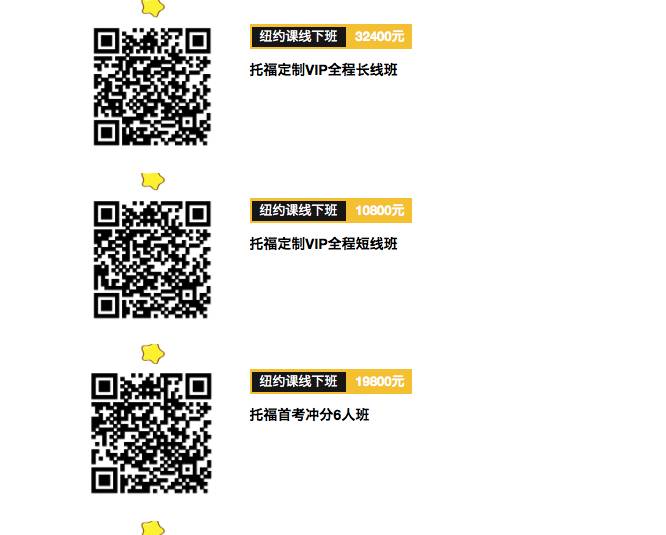 联系我们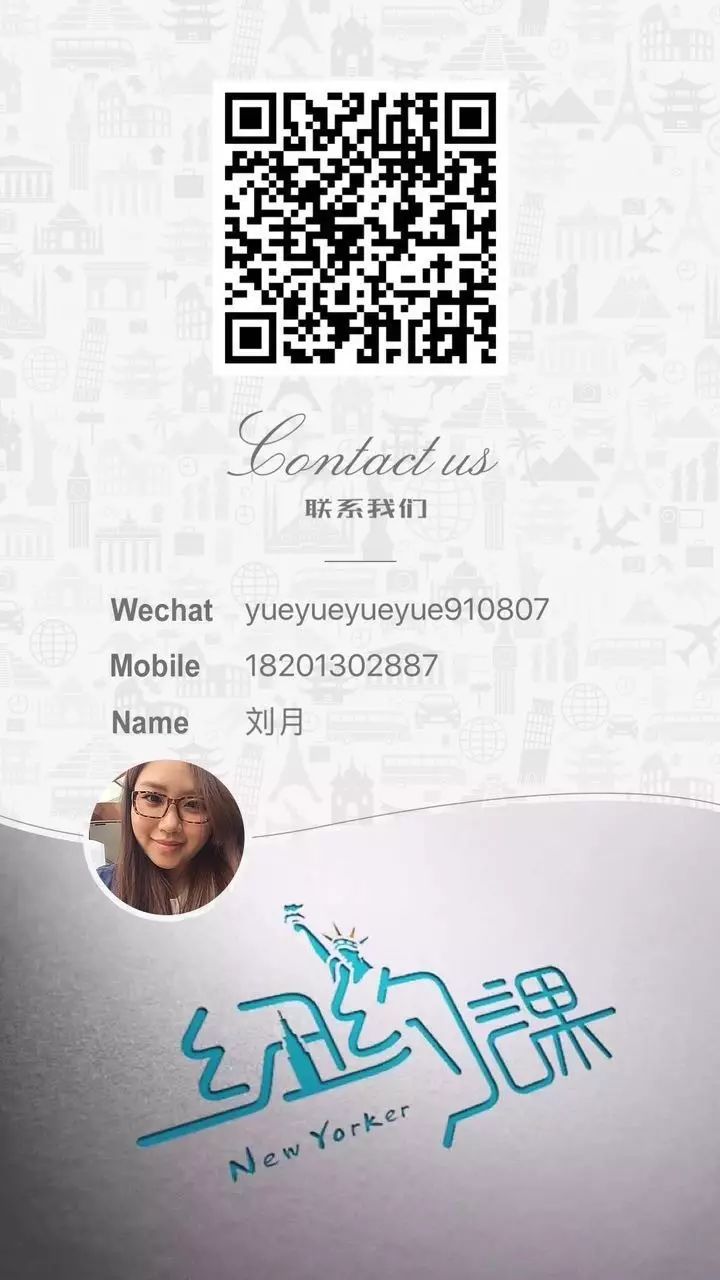 【素材库】

【素材库】
【素材库】
【素材库】
【素材库】
【素材库】
【素材库】
【视频讲】
【素材库】
【素材库】
【素材库】艺术家的精神洁癖
Let's make some noise, 

and make a difference.
高质量的推送,那是我份内的气力,
但成就不了你我对彼此的期待。
只有你一篇不落,信守打卡承诺,
这一切就都不是白费。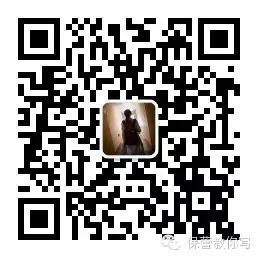 保蕾老师微信:Anniebao

主页菌微信:bljnxptzs